Pars Makina mainly works in areas such as computational fluid dynamics (CFD) of high-speed 'turbo' and rotary systems, successfully overcoming the most challenging engineering problems with proven in-house expertise in turbomachinery equipments. Solution of aerothermodynamic flows in compressor and turbine stages, high performance turbochargers and combustion chambers analysis and simulation are achieved, marking many firsts in our country, especially in the field of turbo-rotary systems.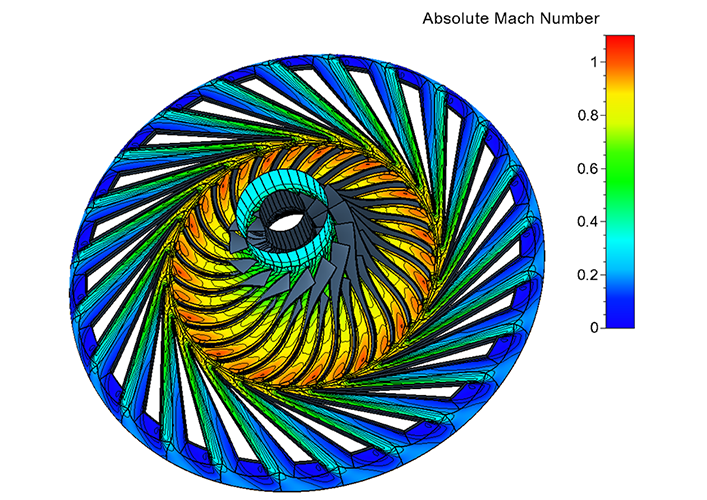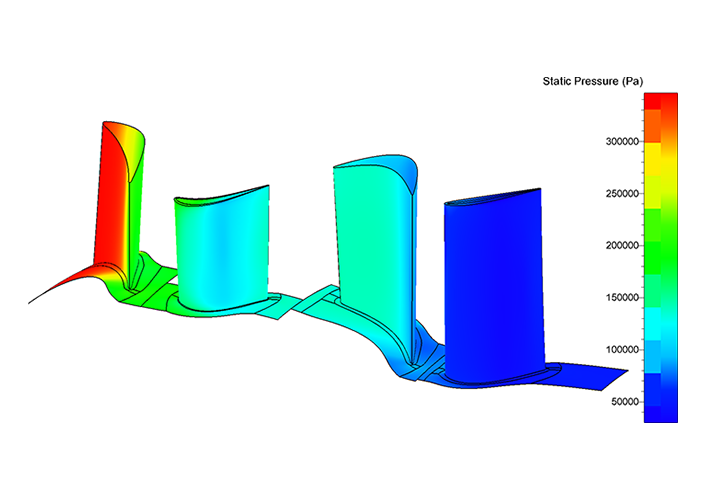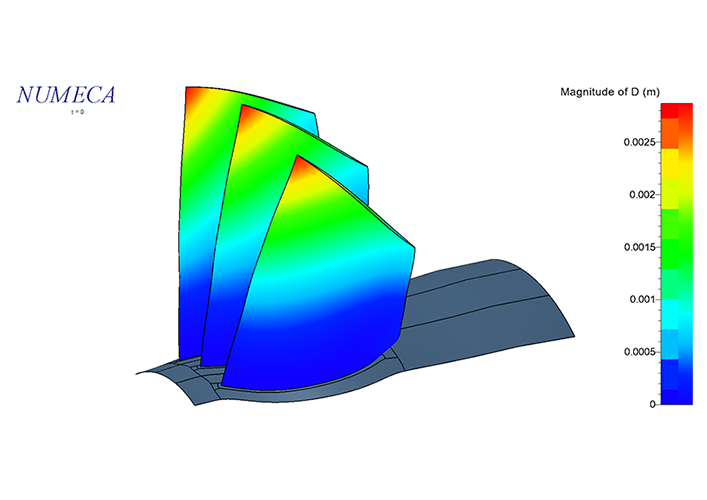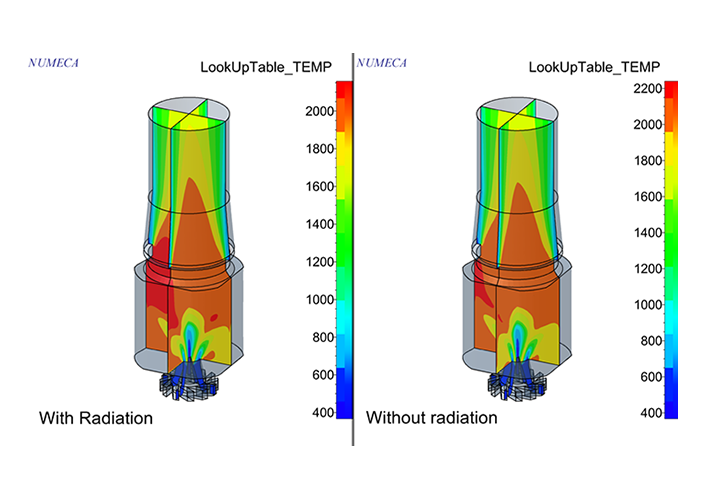 In addition, our analysis competencies are not limited to this. With Cadence FineMarine software, of which we are the distributor, you will perform navigation, maneuvering, resistance (etc.) included many analyzes and simulation of the ships.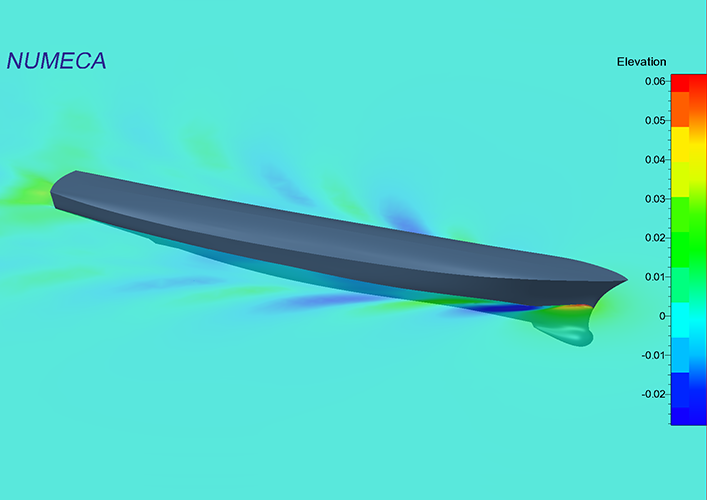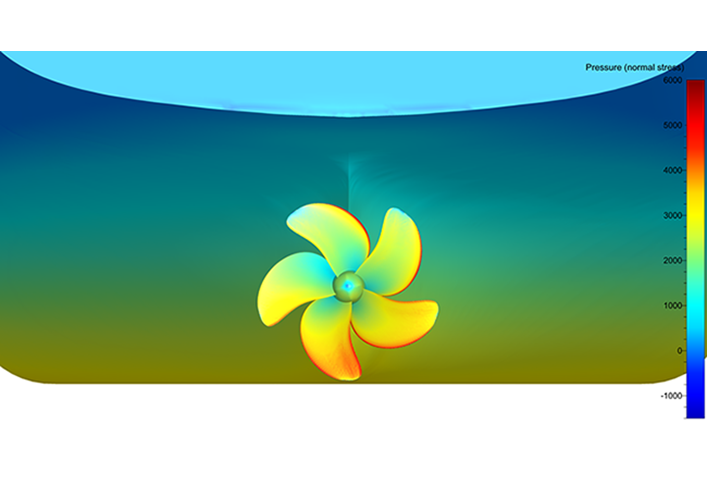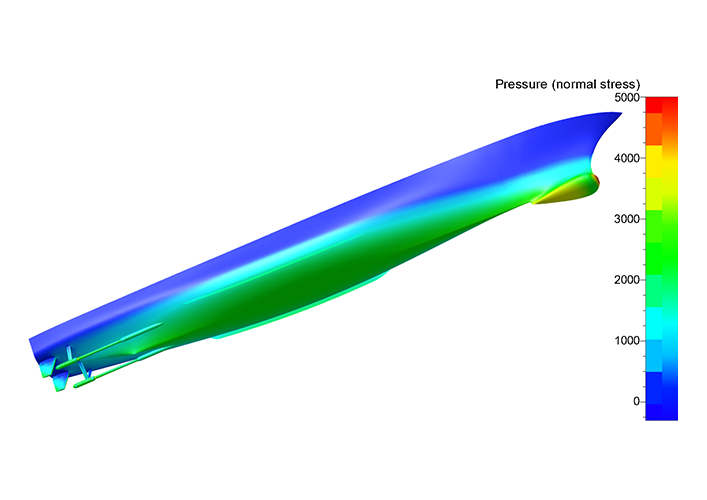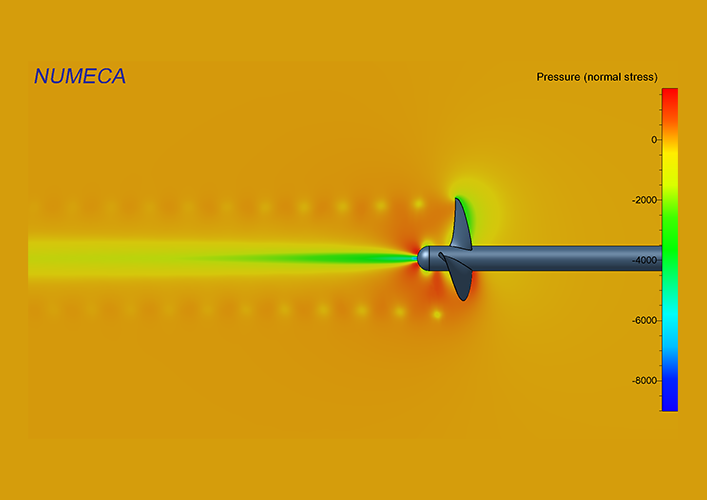 Our company follows all related global research and developments thanks to our talented dynamic staff.
In the past, design were belonging to developed country companies and only manufacturing was carried out locally, therefore there was little need for prototyping as detail design was pertaining to original part manufacturers. As technology design efforts evolved over the years, this has changed as well. But now, transition from 3D design in the computer environment to direct production has created the need of a near production phase prototype and subsequent factory tests.
After analysis and design, prototyping is carried out before finalising the bill-of-material. Our unique prototypes are built according to customer required power, performance and efficiency demands.
One of the important steps in the product development process, is the production and testing of prototype parts or components. As Pars Makina, we use our design knowledge and experience and carry out our prototype productions in line with customer requirements.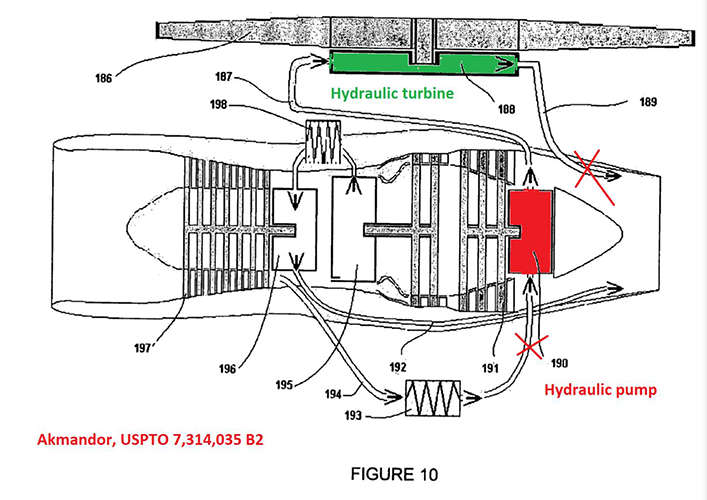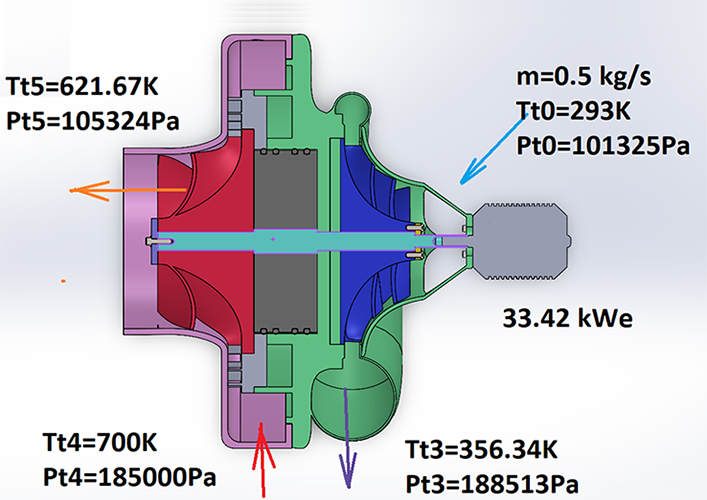 Our building in Ankara Ostim also houses our test center. We constantly renew and improve our test setups. Tests of our 100% electric motors, high speed turbo and rotary compressors, pumps and expanders and efficient combustion chambers are all carried out in our test center.
The data obtained as a result of these tests are evaluated and feedback is given to our design offices. Finally, tested prototype performance is optimized. Using such a closed-loop cycle, our technical team takes our products even further up to state-of-the-art level, aiming for the best possible design.
Pars Makina From All Perspectives
Eco-Friendly
In all our projects that we carry out, we strive to use renewable energy sources and equally, we prefer to use recyclable materials.
Work Ethics
We add our motivation and ethical values to our continuous development efforts and we realize our projects through an evolving design that take into account feedbacks from numerous simulation and tests.
Safety
We always place safety the first place. We prioritize worker healthin all type of field works, factory production, assembly and tests carried out in our workshop.
Social Responsibility
Through the development of high and ınnovatıve technologies, we fulfil our duty regarding the development of our country and entire world wellness.
Advanced Technology
We always provide world-class engineering and production services with our R & D and production team that follows the technological state-of-the-art in our fields of expertise.
Customer Focused
We ensure customer satisfaction by providing efficient and reliable products that emanate from our responsible and positive-thinking attitude.
Look at Us More Closely
Pars Makina develops novel technological products that results from long term fundamental R&D studies. Our intellectual property contains many recent national and international patents that increase our worldwide competitiveness. For sustained growth of our capabilities and increased market share, we continue to produce state-of-the-art solutions involving high technologies. We also strive to work closely with national and international academic institutions and leading large companies in Turkey and Europe.
Pars Makina
We provide reliable, economical, high-power and efficient innovative solutions in the fields of Transport, Defence, Aerospace, Aerospace Engineering and Clean Energy.